If you're looking to replace your laptop damaged power adapter, or just need a slim charger for your  mobile devices, this might be a solution for you.
Cooler Master's new USNA 120W universal power adapter delivers output power at 19Vdc, offering up to 90% efficiency. It has two high power output USB ports (1A/2A) and comes with ten charger tips, allowing you to charge up most of the laptops brands and models, as well as smartphones, tablet PC, MP3, PDA, GPS, and other devices. The adapter has two LED indicators that will inform you whether your USB device or notebook is charging properly.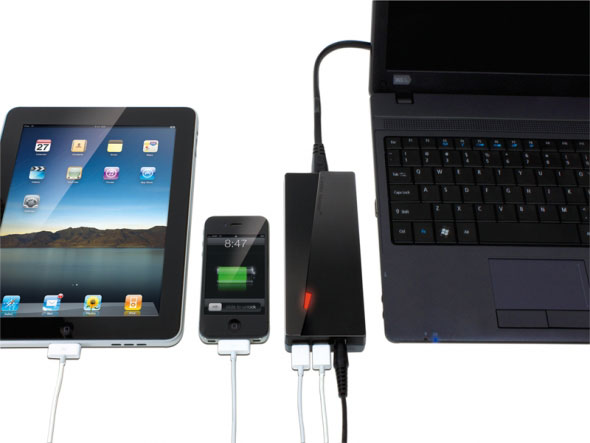 The USNA 120W Universal Laptop Charger measures 65 x 21 x 156 mm, includes OVP / OTP / OCP / OPP / SCP protections, and will be available this month for around 60 euro.