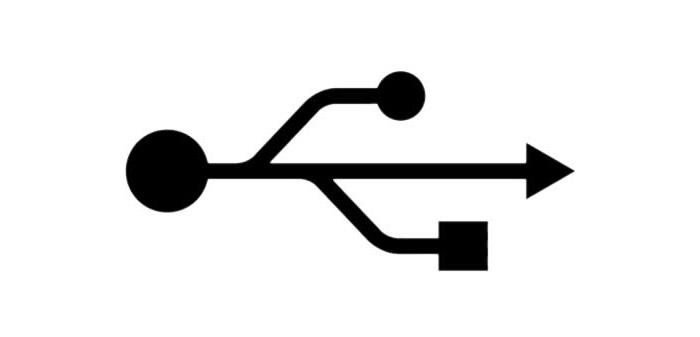 The USB Implementers Forum has announced the upcoming arrival of a new and faster USB 3.0 standard that is capable of achieving peak bandwidth of 10 Gbit/sec making it a real competitor to Intel's Thunderbolt technology.
The news was shared at the on-going Intel Developers Forum in Beijing, China. The new standard doubles current USB 3.0 speed but the speed advantages will require new cables that are fully compatible with the existing USB infrastructure and will be able to carry up to 100 watts of power.
Thunderbolt technology will not become extinct however as it still has some advantages compared even to the new and faster USB 3.0 standard such as support for two low-latency communications protocols – PCI Express for data transfers and DisplayPort for displays. Thunderbolt also works in both directions, which means users get bandwidth of 10 Gbit/sec all the time over a single cable – something that does not hold true even for the faster USB 3.0 standard.
In any case, however, the new USB development is welcome as it will significantly speed up data transfers. The USB Implementers Forum did not say, unfortunately, when the new standard would officially become available.
Source: X-Bit Labs