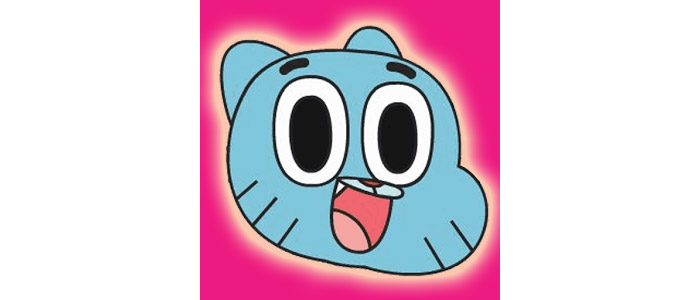 Have you ever wanted to go to the Moon? Chances are you have but the harsh truth is that space travel is still ridiculously expensive. A game on Google Play may be able to help you – well, sorta – and if you are smart enough and skillful with your fingers you may go to the Moon sooner than you may think!
The story behind the game, named Gumball, is simple yet fun – two little boys find their favorite ball kicked to the Moon so they are on a mission to retrieve it. Fly their rocket to the Moon, collect stars, avoid obstacles, refuel and ultimately get the ball back!
The game is fun although it features outdated graphics by today's standards, and is hard to navigate meaning that the rocket is slow to move and fuel gets spent too quickly so you have to really keep an eye for more fuel while you are on the go. Still, the game provides a number of power-ups and items that you can purchase for your rocket making it much better.
Gumball is a good game and no wonder it is in the top Google Play free games but don't expect too much of it, especially if you are an advanced gamer. Still, if you have little children or you want to kill some time, Gumball is a nice choice.
Get the game right here.