Hercules propose a new webcam for your HD video chats, which is equipped with 720p sensor and comes bundled with Microsoft Windows Live Essentials 2011,  including the brand-new Windows Live Messenger 2011.
The Hercules Dualpix HD720p Emotion has a 1 megapixel CMOS sensor which offers offers 1280 x 720 video resolution at 30 frames per second and up to 5 megapixel resolution in photo mode. It features an Autofocus lens, 3x zoom, a build-in microphone and comes with an included headset. The webcam wears the logo "Optimized for Windows Live", comes with Microsoft Windows Live Essentials 2011 and Hercules also includes software pack for photo/video capture, file conversion to iPod, PSP, blog and YouTube.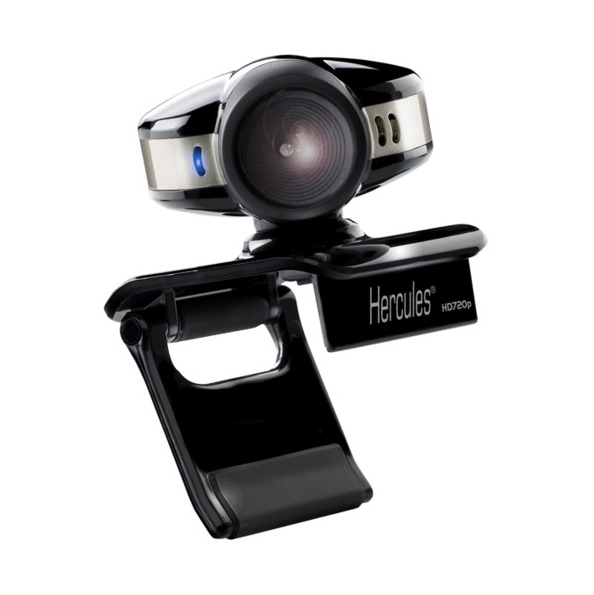 Hercules Dualpix HD720p Emotion is compatible with Windows XP / Vista 32/64-bit and Windows 7 and will be available at a suggested retail price of $59.99, in early December 2010.