IOGEAR releases USB to HD Adapter

IOGEAR rolls out a handy solution if you need to connect an additional HD displays to your PC/laptop. The new USB to HD Adapter (GUC2025H) is actually USB to HDMI adapter which provide both audio and video signal and supports up to 1600×1200 / 1920×1080 resolutions with 32-bit color.
The adapter will allow better multitasking, like viewing large spreadsheets across two screens, watching your favorite Youtube clips, while chat with friends on other display, expand your work area, watch HD movies on your flat panel TV or anything that you can imagine can be done on two display, without the need of additional video card. The adapter is USB powered, so you don't need to carry any additional power adapter. It is now available for $99.95.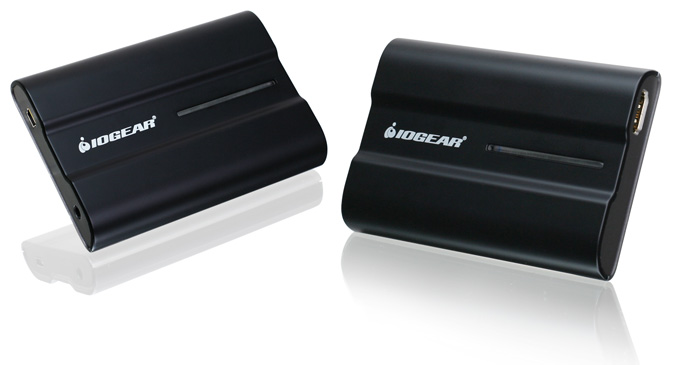 Source: IOGEAR