Apple today rolls out iOS 4.2 to iPad, iPhone 4 and iPod touch and brings over 100 new features,  including Multitasking, Folders, Unified Inbox, Game Center, AirPlay and AirPrint.
The new update allows users to organize their apps with drag-and-drop simplicity using Folders, and Mail now features a Unified Inbox, fast inbox switching and a threaded message view. The new feature AirPlay allows wireless streaming of music from iPad, iPhone and iPod touch to Apple TV or to any AirPlay-enabled speakers.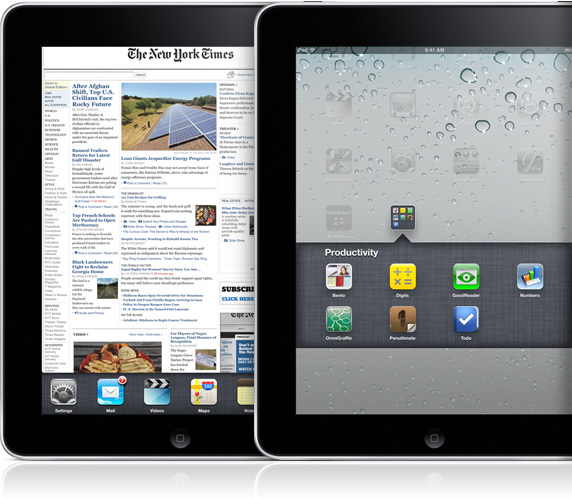 The Game Center lets you find friends or use auto-match to play multiplayer games against new opponents. Also AirPrint, the next-generation Wi-Fi print architecture that simplifies printing by completely eliminating printer drivers. Find My iPhone app (or iPad or iPod touch) is now free and if it is necessary you can use it to remotely lock or wipe data from a lost device to protect privacy.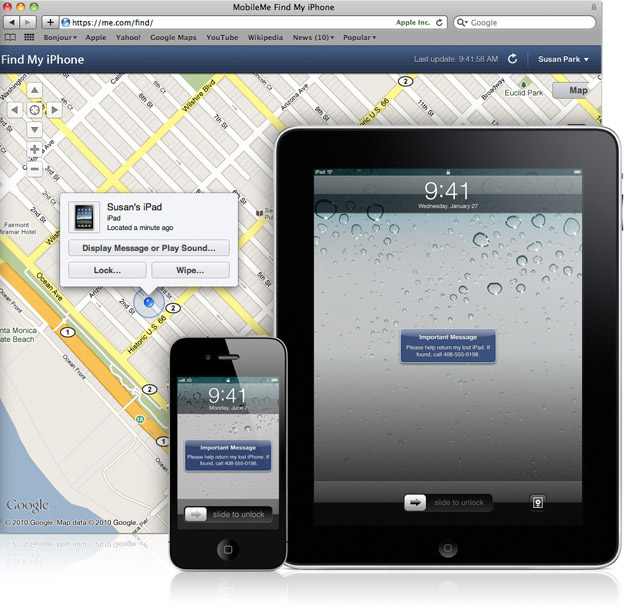 Other new features that the new version of the iOSbrings to the iPad include text search in Safari, enhanced enterprise support support for 25 additional languages, ability to rent TV episodes directly to iPad using the iTunes App and  new device management capabilities and improved enterprise integration.
"iOS 4.2 makes the iPad a completely new product, just in time for the holiday season," said Steve Jobs, Apple's CEO. "Once again, the iPad with iOS 4.2 will define the target that other tablets will aspire to, but very few, if any, will ever be able to hit."
The iOS 4.2 update is available today to download to iPad, iPhone and iPod touch by syncing the device with iTunes 10.1.