If you ever been in situation when you try to share docs, pictures or whatever you want  from your external HDD, USB flash drive, memory card or printer, you know that this is an annoying job.
The company IOGEAR has unveiled a very convenient gadget, called Wireless 4-Port USB Sharing Station (GUWIP204) which will allow you to share with your friends/colleagues any USB  connected device over a Wi-Fi. This means any flash drive, card readers, MP3 Players, USB external hard drive, printers, webcams, USB speakers  or anything with USB interface that you can imagine. This Wi-Fi USB hub connects to an available Wi-Fi network  and give you the flexibility to place your USB devices anywhere in the home or office.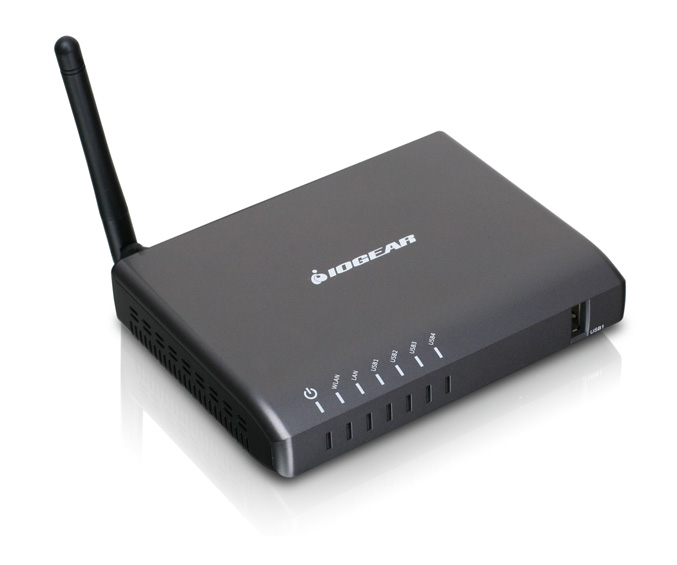 Along with the Wi-Fi connectivity, the GUWIP204 also offers and LAN interface, so if you find that this USB Sharing Station will be handy for you, it is now available for $99.95.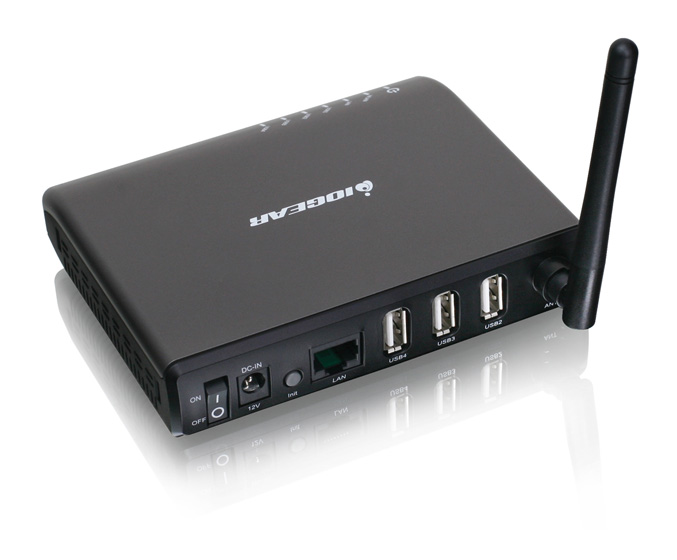 Source: IOGEAR