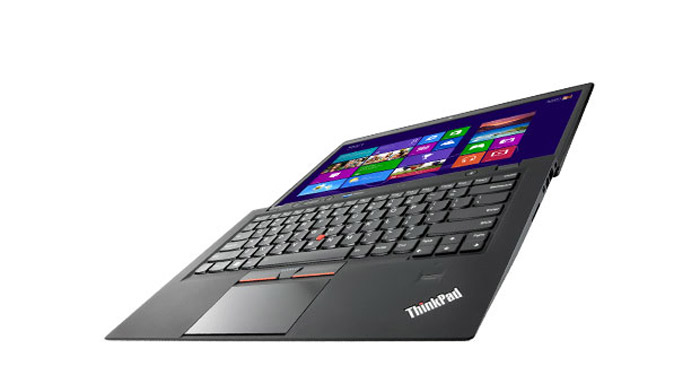 Lenovo will start the sales of a 14-inch version of its ThinkPad X1 Carbon Touch ultrabook very soon.
The device, which is a smaller version of the already launched ThinkPad X1 Carbon Touch ultrabook, will sell for USD 1400, which is USD 150 cheaper than what the regular model costs. Despite its smaller size the ultrabook will not skimp on power – it will be based on a 14-inch display at 1600 x 900 pixels and will have a chassis made of carbon fiber. Inside users will enjoy a dual-core Intel Core i5-3317U processor running at 1.7 GHz (2.4 GHz in Turbo Mode), DDR3 memory, 128 GB of SSD storage as well as Intel HD graphics. Users can also upgrade the ultrabook to a faster 1.8 GHz Core i5 and 256 GB of SSD space if they desire to do so. Next to a battery that should power the device for up to 8.2 hours, customers will get 3G support and an illuminated keyboard.
Pricing and the release date are still unknown.

Source: Lenovo