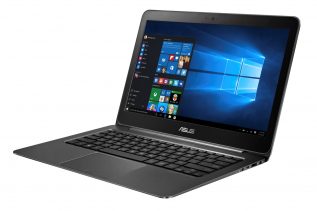 In the past few days ASUS announced no less than five new notebooks but don't be mistaken – the acclaimed...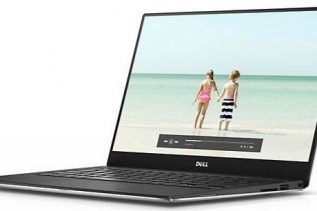 Dell has presented an updated version of its XPS 13 ultrabook that specifically fits the needs of software developers on...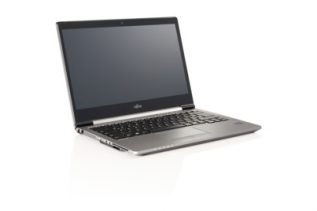 Fujitsu plans to release a new thin ultrabook under the Lifebook U745 brand name. The new machine will be based...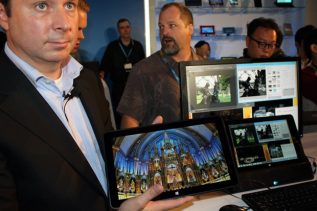 The US chip manufacturer Intel has demonstrated a hybrid ultrabook, based on a 14 nm processor called Core M with...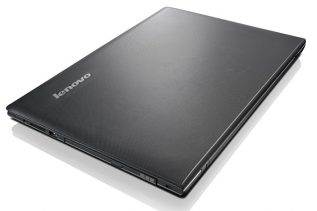 The Chinese tech company Lenovo will soon introduce a new ultrabook that will belong to the company's IdeaPad line. The...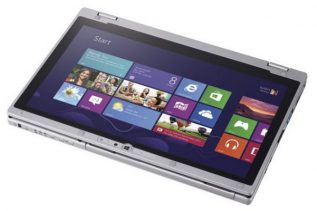 Panasonic has debuted the Toughbook CF-AX3 2-in-1 ultrabook – a device that combines the properties of both a tablet and...