Just recently SSD makers unveiled 7 mm SSD drives that will be used in various ultrabooks and portable devices but for MemoRight this is not enough with the company unveiling SSDs that are just 5 mm thick.
The first MemoRight 5 mm SSD was unveiled at Computex 2012. The device belongs to the 2.5-inch form factor and is based on MLC type memory. Supporting SATA 3.0 the SSD is capable of writing and reading at speeds that easily go above 500 MB/sec.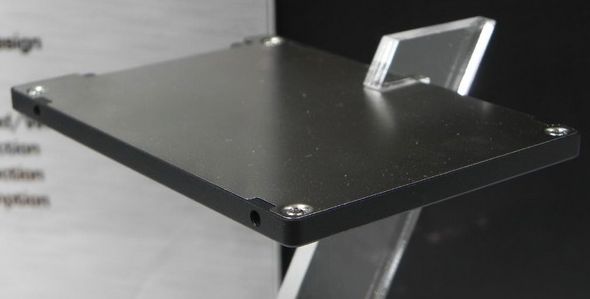 MemoRight also showed new 1.8-inch SSDs that belong to the FTM-18 company line. The SSDs support SATA 3.0 and read and write at 550 MB/sec and 500 MB/sec respectively.
Source: Overclockers.ru