Microsoft will help you to enter in the HD world of chat with its newest webcam, which has a true 1080p sensor and premium optics, with improved Auto Focus and a high-precision glass element lens for superior clarity and image quality in video calls.
Microsoft's newest 1080p capable LifeCam feature a tripod thread, a 360-degree swivel, allowing you easily to point the camera at any direction and an elongated hood  to help protect the lens from stray light to avoid washed-out colors. The webcam also packs a high-fidelity microphone, TrueColor Technology, which "automatically delivers bright and colorful video, in virtually all lighting conditions" and ClearFrame Technology that helps to keep video smooth and detailed even in low light.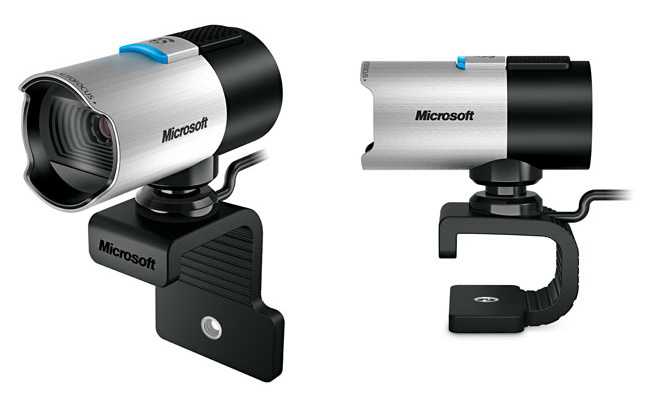 The launch of Microsoft's LifeCam Studio comes with the recent announcement that Windows Live Messenger 2011 will support HD video calling in a 16:9 widescreen format this fall. Backed by three-year warranty, the LifeCam Studio is available exclusively at BestBuy.com stores for the estimated retail price of $99.95.