Smartphones are usually associated with brands such as Apple and Samsung with their ubiquitous iPhones and Galaxy-S-something series but there are other smartphone companies too and sometimes they come up with something new and something big. Oppo is one of those companies and after releasing the world's thinnest smartphone and the world's thinnest quad core smartphone, the Chinese company now has the world's first 1080p smartphone.
The device is known as Oppo Find 5 and its 5-inch display features the whopping 441 pixels per inch, which makes the iPhone seem obsolete with its 326 PPI Retina display. Besides the screen, which works at 1920 x 1080 pixels the Oppo Find 5 also has impressive specs on the inside.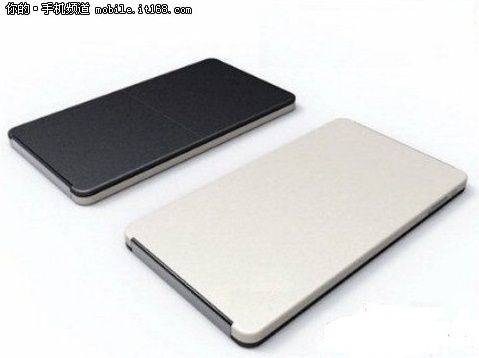 The smartphone is based on the very powerful Qualcomm Snapdragon S4 Pro APQ8064 processor, known to easily beat the Samsung Exynos 4412 processor in a number of benchmarks. Additionally the Oppo Find 5 will come with 2 GB of RAM, a 12 MP rear camera, 2 MP front facing camera, 16 GB or 32 GB of storage, a 2500 mAh battery and Android 4.1 Jelly Bean.
The only problem with the device is that there's no word on a release date or pricing as of now.
(picture courtesy of mobile.it168.com)
Source: GizChina.com