You know the American pop singer Lady Gaga, but do you know for earbud headphones which are designed by Lady Gaga? No, now you already know. But here is something more, there is a new, updated version of the in-ear headphones, inspired by Lady Gaga's leather jacket studs.
The Monster Heartbeats 2.0 earbuds are fitted with "high-efficiency" drivers, promising extreme clarity and deep bass with minimal distortion, a flat, tangle-free cable, and a built-in microphone and  playback control, allowing you hands free calls. The headphones come in black and white versions, together with five pairs of ear tips for more comfortable fit and a compact travel case for easy transportation.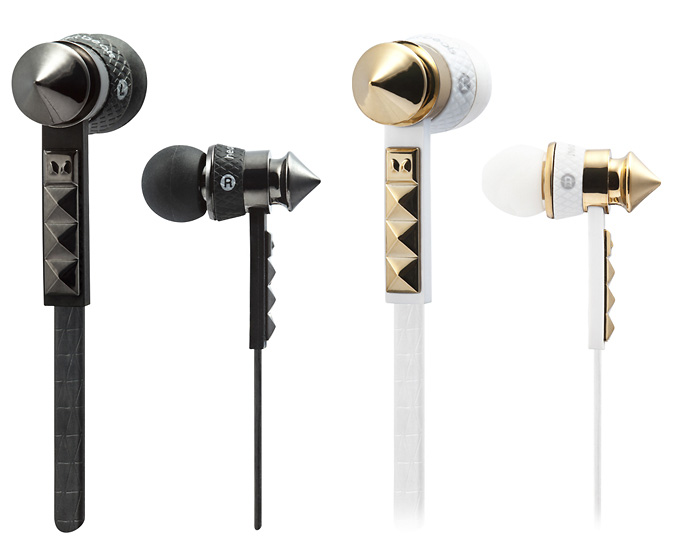 The new Heartbeats by Lady Gaga in-ear headphones are available priced at $149.