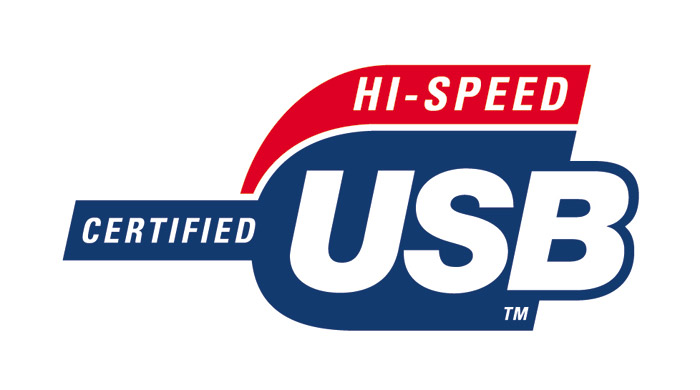 The USB 3.0 Promoter Group has announced that the next generation of the popular USB standard is ready. Named USB 3.1, the updated USB technology brings twice the speed when compared to the regular USB 3.0 standard reaching 10 Gbps from the current 5 Gbps.
USB 3.1 also brings new power delivery profiles. Now USB 3.1 can transfer up to 100 watts of power through the USB cable, as previously expected and reported. This will allow laptops and other devices to be charged through USB 3.1, at least in theory. In addition external 3.5-inch hard drives will no longer need power bricks to operate.
Unfortunately USB 3.1 is not compatible with USB 3.0 so it's up to the manufacturers to produce chipsets and devices that take full advantage of its new capabilities. The good news is that USB 3.1 is fully compatible with older USB devices both ways.
The first USB 3.1 devices are expected in late 2014 with mass availability scheduled for 2015.
Source: Techspot