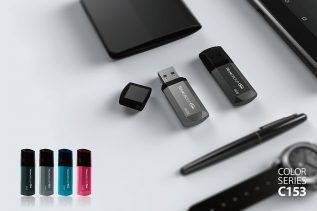 Team Group has come up with two new USB flash drives that are ready to meet the stringent requirements of...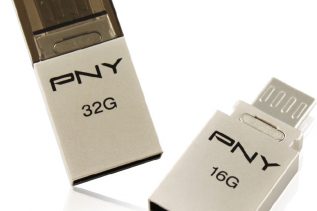 The rise of numerous mobile devices and the popularity of USB flash drives have given birth to a new class...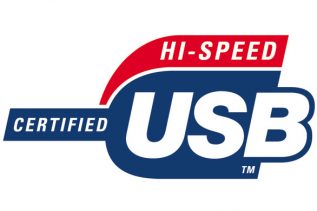 Researchers at SR Labs have found a serious flaw in USB technology that can allow hackers or other similar parties...
The USB 3.0 Promoter Group has announced that the next generation of the popular USB standard is ready. Named USB...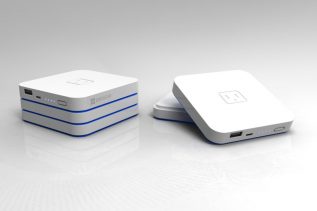 Here's a new and rather interesting product coming out of Exogear – a battery that features unlimited capacity! Designed to...
One of the nightmares of the modern, active and mobile digital user is to end up with a dead battery...
Logitech has launched a new set of earbuds that have been specifically created for Optimized for Microsoft Lync. Designed for...