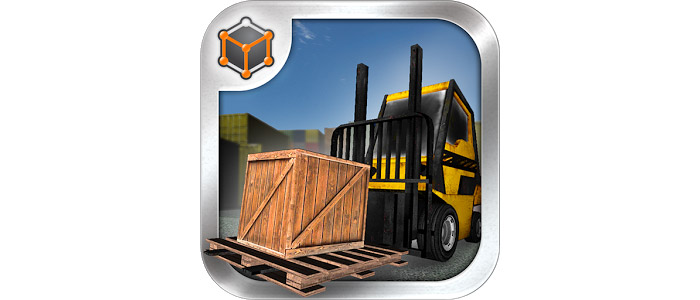 Parking Madness is an application for Android that will test your driving skills – at least the virtual ones. Is it any good – find out now!
The game will download and install quickly but there's a surprise for you – once you run it for the first time you will see ads in Turkish. In addition you can choose between two languages – English and Turkish, which makes it obvious that the game developer hails from Turkey. Anyway, the goal of the game is to take a car from one place to another without crashing it in walls, trash cans, etc.
Don't expect great graphics and sound from the game though. Actually there's no sound at all. Graphics is just decent but nothing more. Still you can have fun with this one…
Test the game on Google Play here.