SandForce SSD controllers seem to be everywhere these days but SSD maker Plextor has decided to bet on something different. To do so Plextor has introduced the M5 Pro SSD – than not only features 19 nm Toshiba Toggle NAND flash technology but also comes with a new Marvell controller – the Marvell 88SS9187.
This innovative combination allows the M5 Pro to reach impressive speeds. Housed in a nice aluminum chassis the M5 Pro also features a big DDR3 cache that reaches 768 MB in the top model.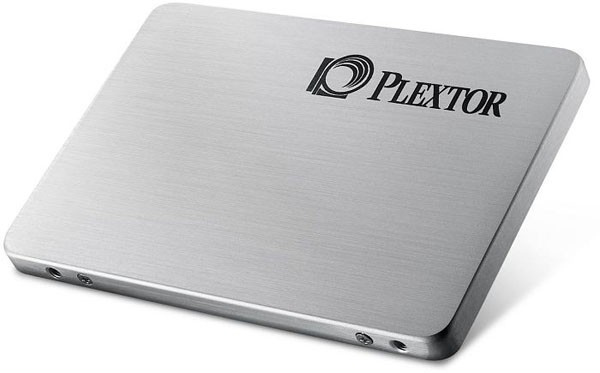 As to capacity the M5 Pro is available in three models that come with 128 GB, 256 GB and 512 GB of capacity. All based on 19 nm Toggle NAND memory by Toshiba and the Marvell 88SS9187 controller the three SSDs offer a read speed that reaches 540 MB/sec, while write speed ranges from 340 MB/sec in the smallest model to 450 MB/sec in the 256/512 GB models. Random 4K read/write speed reached 94 000 IOPs/86 000 IOPS respectively with the 128 GB model being a bit slower at 91 000/82 000 IOPS. As to cache the 128 GB SSD comes with 256 MB of DDR3 memory as cache, while the 256 GB model has 512 MB of DDR3 cache and the 512 GB model comes with 768 MB of DDR3 memory serving as cache.
The M5 Pro will debut in mid-August and will offer a 5-year warranty as well as 256-bit AES support. Pricing right now is unknown.
Source: Nordichardware.com