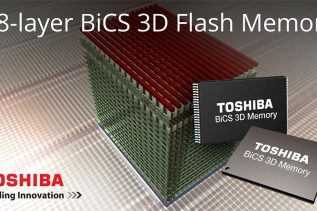 Toshiba has achieved a major tech breakthrough – the Japanese company will announce a new generation solid-state drives at the...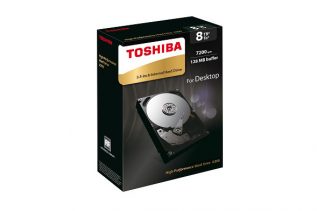 Toshiba has expanded its X300 line of high-performance hard drives with the addition of a new model that carries the...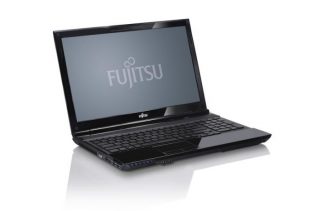 PC sales have been shrinking with each year passing by, being overshadowed by smaller and more portable devices such as...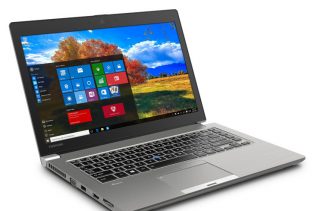 The Japanese company Toshiba has updated its Z series notebooks with new processors and now the notebooks in the line...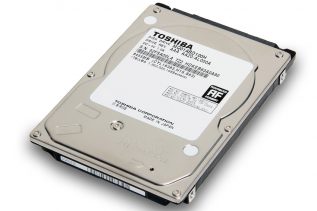 As of now there are just four major hard drive makers in the world – Seagate, Western Digital, HGST (which...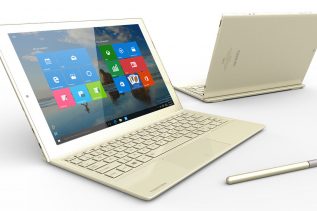 Toshiba has pleased fans around the world with the introduction of a new convertible notebook that is called dynaPad. The...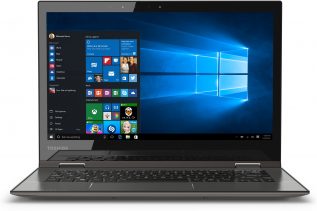 The US branch of the Japanese tech company Toshiba has announced the commercial launch of the Satellite Radius 12 convertible...