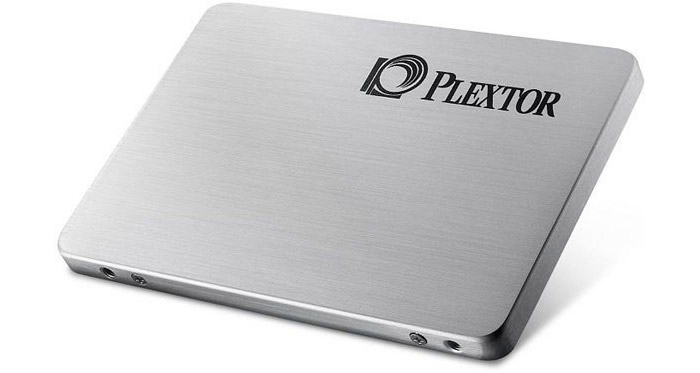 The leading manufacturer of high-performance storage devices Plextor will demonstrate its latest M6 SSD line at the upcoming Flash Memory Summit and Exhibition next week in California. The M6 line is highly expected as it will be based on very fast multi-level cell NAND flash memory that is capable of reaching extreme speeds.
Apart from amazing speed the Plextor M6 line will feature the next generation of Plextor's proprietary TrueSpeed technology and Marvell's 88SS9187 controller for better performance and reliability. The M6 will also come with Toshiba's latest A19 Toggle NAND flash memory – all this hardware will be housed in an ultra-slim 5 mm casing. More specs will be announced at the SSD demonstration next week.
Plextor will unveil more devices at the event with the list including the flagship M5 Pro Extreme SSD and the M5S series, the highly anticipated M5M mSATA drive and their M.2 form factor drive.
Source: Maximum PC