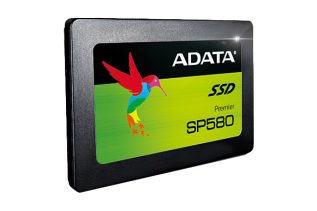 The Taiwanese memory maker ADATA has come up with a new solid-state drive line that the company has called SP580....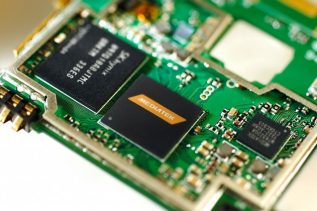 Modern SSDs are usually powered by Phison, Silicon Motion and Marvell memory controllers but this will change very soon due...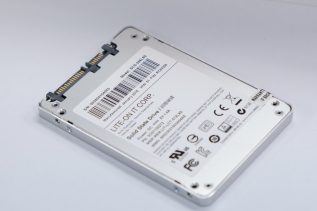 The Taiwanese company LiteOn has released a new solid-state drive line known as S900. The new line has three models...
The leading manufacturer of high-performance storage devices Plextor will demonstrate its latest M6 SSD line at the upcoming Flash Memory...
ADATA – the Taiwanese maker of PC memory and storage drives – has announced a new SSD line under the...
Active Media Products releases a new SSD line, based on the new Marvell "Van Gogh" 88SS9174 SATA-III controller and offering...
Announced as a "Game Changer", Marvell unveils the world's first 1.5 GHz  three-core processor for smartphones and tablets, featuring dual...