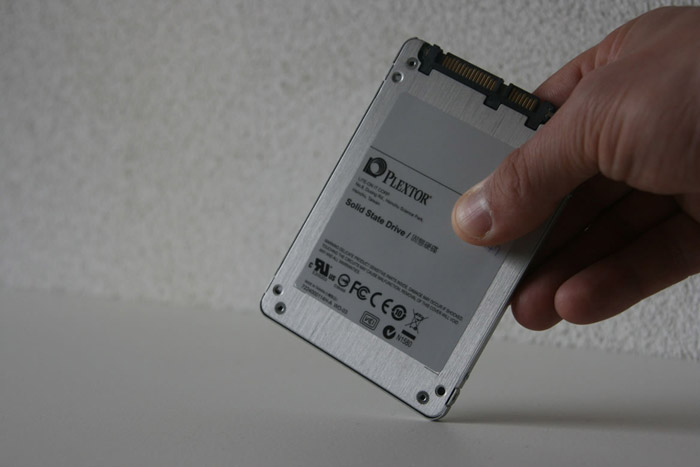 The Japanese company Plextor has started the sales of its high-performance M6 and M.2 solid-state drives that promise new performance heights to their users.
The M6 family comes in 2.5-inch aluminum chassis that are just 5 mm thick and support the latest SATA 3.0 interface. Based on Marvell 88SS9187 controllers and 19 nm NAND flash memory, the SSDs offer 1 GB of DDR2-800 SDRAM or DDR3-1600 SDRAM as cache. The line will also be available in two sub-lines – Pro for high performance and S for ordinary users. Surprisingly enough Plextor did not provide any information on the capacity of the drives but the entire line supports Plextor's own TrueSpeed technology.
The M.2 line arrives with NGFF technology (New Generation Form Factor) and use the PCIe interface. The drives are available in two models with thickness of 60 mm and 80 mm and offer three capacities of 128 GB, 256 GB and 512 GB. The SSDs in the M.2 line are also based on the Marvell 88SS9187 controller and use 19 nm NAND flash memory. Performance reaches 740 MB/sec of read speed for all models while recording speed differs based on the capacity – the 128 GB model offers 330 MB/sec, while the 256 GB and 512 GB models reach 575 MB/sec and 640 MB/sec respectively. Random read/write speed reaches 95000 IOPS/75000 IOPS, 105000 IOPS/75000 IOPS and 105000 IOPS/75000 IOPS respectively.
Pricing is unknown.
Source: Plextor