The Taiwanese memory maker Transcend has announced that its MTS800 SSD line now offers a 1 TB model. As all...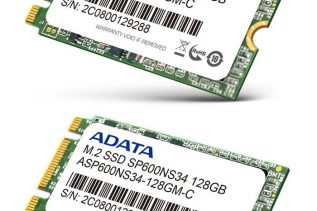 The Taiwanese memory and SSD maker ADATA has released a new line of budget-oriented solid-state drives. The line is called...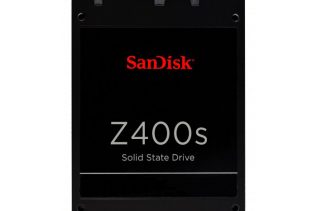 In the past few decades new tech developments have always replaced their predecessors almost completely with time. This was the...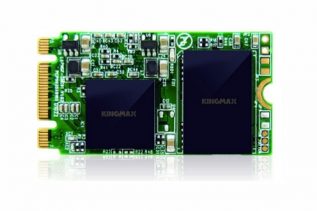 The Taiwanese memory and storage maker Kingmax has presented two new M.2 solid-state drives that carry the Kingmax 2242 and...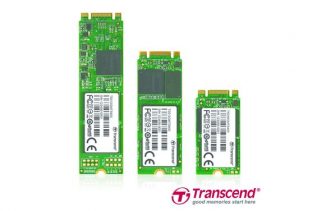 The popular memory maker Transcend has released a new line of M.2 form factor SSDs called MTS. The line consists...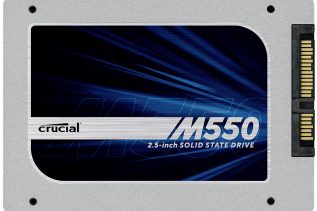 The famous memory product maker Crucial has announced a new line of SSDs – the M550. The new product line...
The rumored Intel SSD Pro 1500 solid-state drive line has finally seen the light of day with US chip giant...