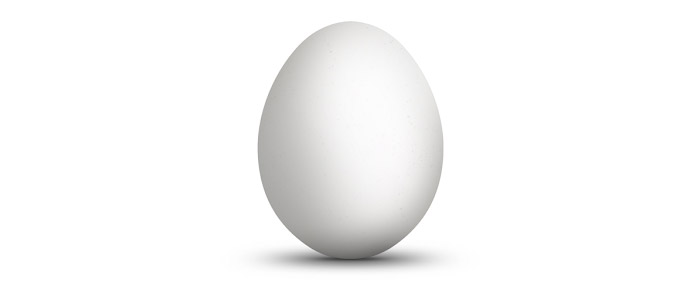 If you take a closer look at Google Play you will encounter a small-sized and simple application that goes by the name of Pou Egg.
It's got a big white egg and… this is it! The main goal of this application is to knock on the egg one million times (you read it right, one million times) and perhaps make it open! The developer of the game claims that it is really addictive and that you can make it. Depending on you, you may find it useful or not – you can even have a competition with a friend or a relative to see who makes it first – but beware that the developer will carry no responsibility if you get tendonitis.
Interested? Then take a look at this free Android game here.