The US maker of gaming peripherals Razer and the game studio Blizzard Entertainment have jointly announced a number of new Chroma-enabled gaming peripheral devices based on Blizzard's upcoming team-based shooter Overwatch.
Overwatch will be Blizzard's first 6v6 first-person shooter that will include a number of heroes with each one of them having a unique arsenal of weapons and abilities. The devices by Razer, which fall under the new Overwatch line are the award-winning DeathAdder Chroma gaming mouse, the BlackWidow Chroma keyboard and the Goliathus extended mouse mat.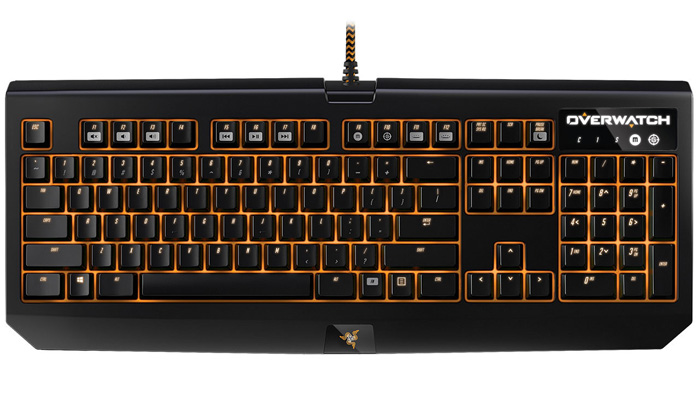 "Overwatch is one of the most sought-after titles out there and it's a blast to play," says Min-Liang Tan, Razer co-founder and CEO. "We're excited to bring Blizzard players, our own fans, and PC gamers everywhere the preferred FPS peripherals of eSports athletes from world-leading teams. Clad in a custom-designed theme and with in-game Chroma lighting effects created by Blizzard specifically for the keyboard and mouse, these peripherals add another layer of immersion to the Overwatch experience."
The main new features of the Overwatch-based gaming peripherals is that now they have dynamic Chroma lighting effects that change based on in-game action, including displaying a hero's signature color and showing indicators on the hero's abilities, cooldowns and ultimate ability readiness – all displayed in real time thanks to Razer Synapse.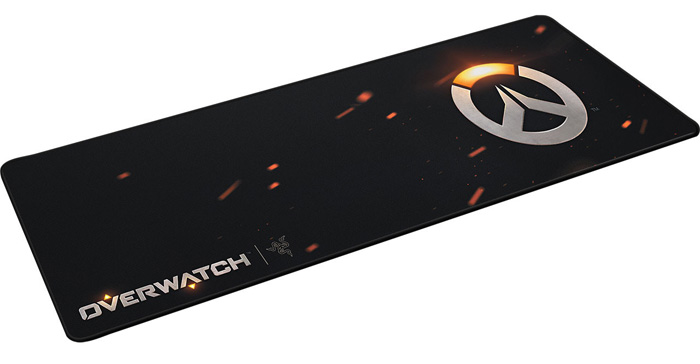 It is not clear when the new Razer peripherals will be in stores but we have the prices here – the DeathAdder Chroma Overwatch gaming mouse will sell for USD 79.99/EUR 99.99, the BlackWidow Chroma Overwatch gaming keyboard will cost USD 179.99/EUR 219.99 and the Goliathus Extended Overwatch gaming mouse mat will be yours for USD 34.99/EUR 42.99.
Source: Razer