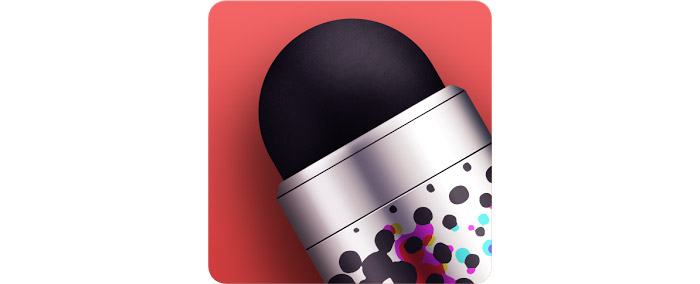 Google Play is an online store that offers thousands of Android software programs that more often serve for fun rather than for anything else. Still, sometimes you can find really useful apps and believe it or not Repix is one of them.
Repix is not a game, this is for sure. It is an image editor that allows you to edit pictures on your Android device just like that and this is especially useful for users who have mobile devices that have cameras and run on Android. You have a full set of image editing tools like brushes, effects, color changes, filters and more and if you find the tools to be insufficient then you can buy more of them. The app also comes with some preset pictures so that you can train before actually using this application. Once done you can save the edited picture and share it with friends online – and you get all these functions for free!
Repix is a really nice picture editing tool and it will surely serve you well. Find this app on Google Play right here.