Runcore has developed a new solid-state drive that targets security maniacs and people working with ultra sensitive data. What's unusual about this SSD is that it features physical data destruction in order to prevent the information from falling into the wrong hands.
The Runcore InVincible SATA 2 SSD features two brightly colored keys for different levels of data destruction. The green button will initiate "intelligent" data destruction when pressed, which means that all the data onto the SSD will be overwritten with zeros. In case this is not enough, the red button triggers total data destruction where a high electrical current is passed through the NAND flash chips burning them out.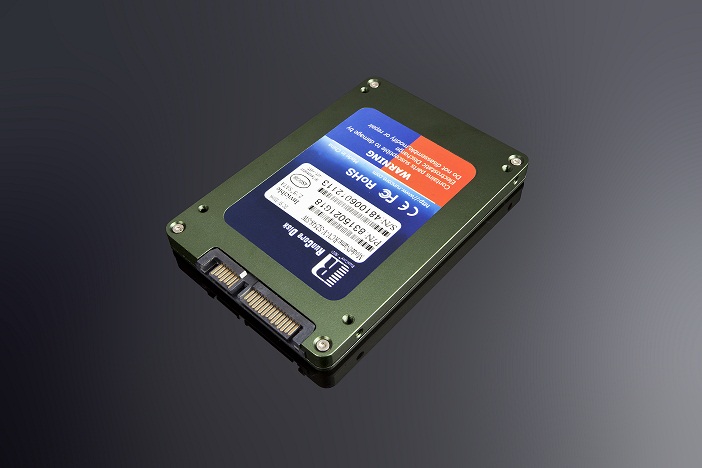 While working this unusual SSD achieves 240 MB/sec of read speed and 190 MB/sec of write speed. There are two versions of the drive – one with NAND flash memory and another with MLC chips. The drive also works using the older SATA 2.0 interface.
Pricing and availability are unknown.
Source: Bit-tech.net