SteelSeries, along with one of the most recognized and accomplished gaming teams, Team Fnatic, have announced the SteelSeries 7H Fnatic limited edition headset and SteelSeries Sensei Fnatic limited edition mouse.
The new peripherals are available on the SteelSeries web store; the limited edition 7H headset comes with 50mm dynamic driver units with new, sound isolating SNDBlock ear cushions; the limited edition Sensei features award-winning technology – a 32 bit ARM processor that powers SteelSeries' ExactTech settings and customization abilities, all of which are housed in an ambidextrous, black, orange and white Fnatic color design and illuminated Fnatic team logo.
"We sponsor and work with a number of incredibly talented professional players and are proud to say that the Fnatic team is part of that family," said Kim Rom, SteelSeries CMO. "We have been supporters and collaborators with, as well as fans of, the talent that makes up the Fnatic squad for a long time now. We felt that it was the perfect time to introduce co-branded peripherals – that their players helped us design, regularly use and win with – to their immense and passionate fan following."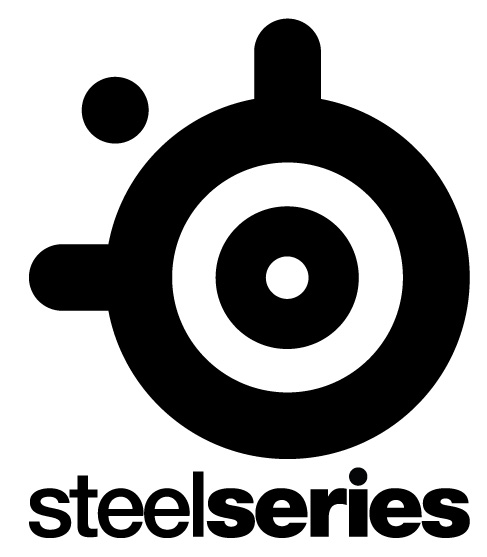 The SteelSeries 7H Fnatic Limited Edition headset features 50 mm dynamic driver units that deliver an exceptionally rich and detailed soundscape, from mood setting music to critical 3D positional sounds and alerts. The closed-type headset reduces ambient noise, while the unique, SNDBlock, hybrid ear cushions made of both cloth and leather, provide sound isolation from an inner leather layer and comfort from the outer cloth layer. The headset can also be dismantled into 4 separate pieces, which allows for compact and easy transportation. The Limited Edition Fnatic headset retails for $139.99 / €114.99 MSRP.
The SteelSeries Sensei which pretends to be the most customizable mouse to ever hit the competitive gaming industry now comes in a limited edition Fnatic design transforming to an orange, black, and white ambidextrous force to be reckoned with and three zones of 16.8 million color illumination options, including on the Fnatic logo. The mouse also features a 32 bit ARM processor that powers sophisticated calculations that can be done directly on the mouse – without the need for software drivers and without having to rely on the user's computer. Sensitivity settings can be changed in increments of one from 1 to 5,700 CPI, and an "overclocked" Double CPI feature that allows the user to go all the way up to 11,400 DCPI. The Limited Edition Fnatic mouse is $99.99 / €99.99 MSRP.