Super Talent has brought into this world a new SSD series – please meet the TeraNova SATA 3.0 SSD line.
Based on SandForce controllers the TeraNova SSD line offers 60 GB, 120 GB, 240 GB and 480 GB models that fully support SATA 3.0. Thanks to the SandForce S2200 controller and the interface the drives easily reach 500 MB/sec and up of read and write speed.
Although Super Talent did not provide information on the IOPS capabilities the new TeraNova SSD series features a very interesting technology – when power is suddenly lost, the TeraNova protects valuable data before the electricity drop can corrupt it but again no more information was provided.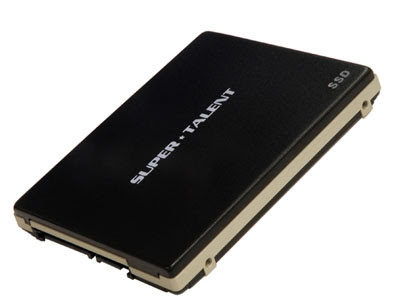 One downside of the new SSD series is that they may end up being based on the flawed SandForce 2000-series controllers that do not properly support 256-bit AES but this has not been confirmed yet.
Source: News.Softpedia.com