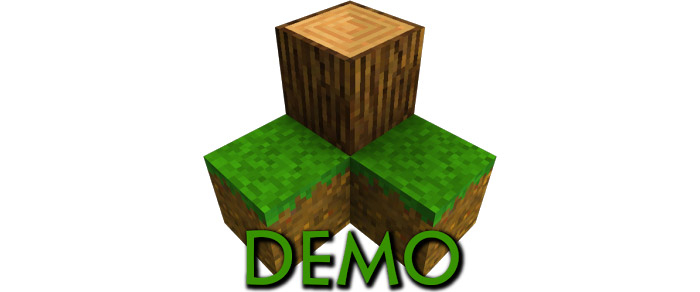 You have probably heard of Minecraft – a game for numerous computing platforms that allows you to build all kinds of structures using bricks and then defend yourself from animals, enemies and more. Well, Survivalcraft is one such game and it strongly resembles Minecraft.
If you decide to play this game you will find yourself stranded on a mysterious and lonely island inhabited by various animals. Your goals are simple – explore the island, mine resources, design and make tools and weapons and of course build something you can live in and survive the night. You will have to use your imagination really hard to design all the tools and buildings you need and then some in order to make it on this island. Although it might sound challenging this is the real strength of the game as it gives you total freedom on what you want to do.
Survivalcraft offers decent graphics and sound but like we said the real strength of the game lies in the endless possibilities that it offers. So if you are into building strange items and surviving onto unknown islands you need Survivalcraft – fortunately the game is totally free and can be found on Google Play here. Still if you want everything you will have to purchase the paid version, which fortunately is not that expensive.