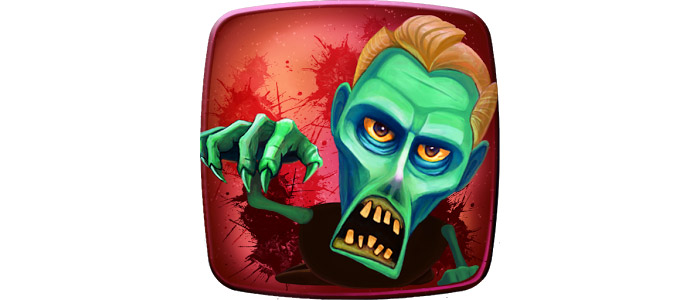 Zombie Escape is just another runner game inhabiting Google Play but it can catch your attention thanks to its nice graphics and cool sounds.
As you expect the gameplay does not differ from other games in the same genre – you take the role of a small child that must run away from zombies. You must jump, slide, collect gold coins, take turns, kill zombies and more without making a single mistake, which will cost you the level. Enough of this as there's nothing new here. As to the graphics – it is nice and colorful and music is also nice, so the game does not fail here. One thing that we did not like was the fact that you must tilt your Android device to make the boy go left and right and we did not find this solution very convenient.
If you want to spend some time gaming but you do not know what game to pick then take a look at Zombie Escape. You may like it especially if you are a fan of the horror genre.
You can find the game here on Google Play. Happy playing!