Two Canadian researchers claim to have invented a way to manufacture flexible OLEDs that could help create durable and impact resistant displays.
The new efficient plastic OLED is based on an very thin layer of tantalum oxide which makes it capable of delivering a refractive index that was previously only achieved by heavy metal-doped glass.
The researchers think that the new technology will decrease the expenses of making OLEDs and finally bring flexible OLEDs to the mainstream market. According to the University of Toronto, this type of display is the first high-efficiency OLED on plastic ever demonstrated.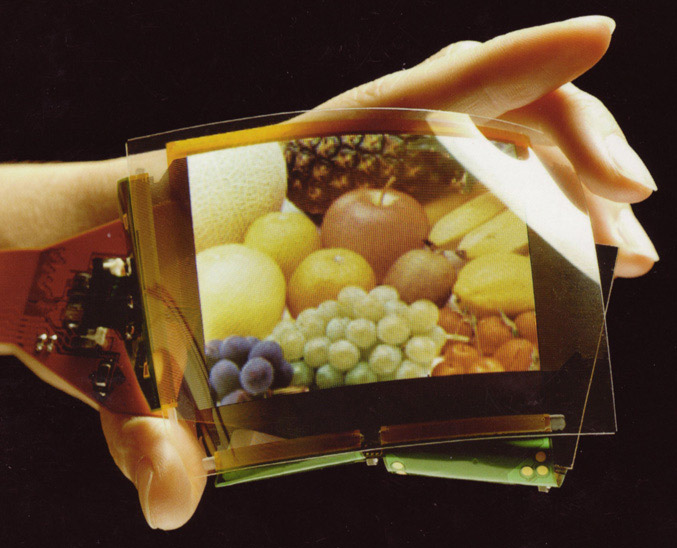 It is not known when the product will become commercially available.
Source: Tom's Hardware