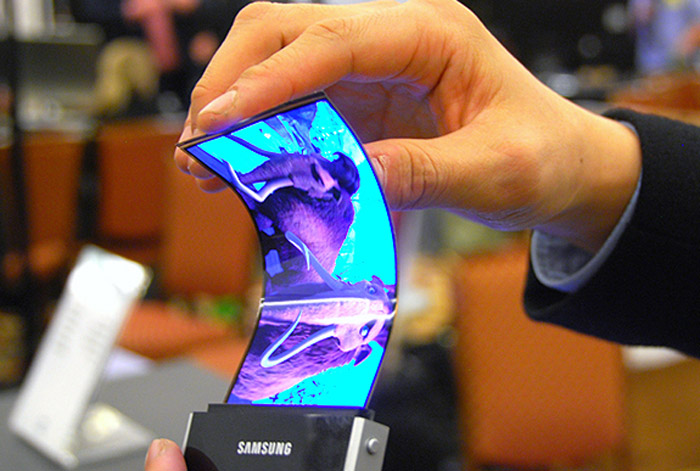 It has been known far and wide that the Korean tech giant Samsung has the technology required to create flexible displays and use them in various devices including smartphones and tablets. Such is the case of the upcoming Galaxy S4 smartphone – now largely expected to become the first ever smartphone with a flexible display.
Up until now, however, customers have not seen devices with flexible displays, even at trade shows, but the latest information coming out of Samsung claims that the tech company will exhibit two prototypes of the technology at the upcoming CES 2013 exhibition – one 5.5-inch flexible display that works at 1280 x 720 pixels and that may find its place in the future Samsung Galaxy Note III and another huge 55-inch display that will be used in upcoming TV sets.
Unfortunately the first commercially available devices with flexible displays are nowhere to be seen – some analysts expect them in 2013 but we may as well see them sometime in 2014.
Source: Android Authority