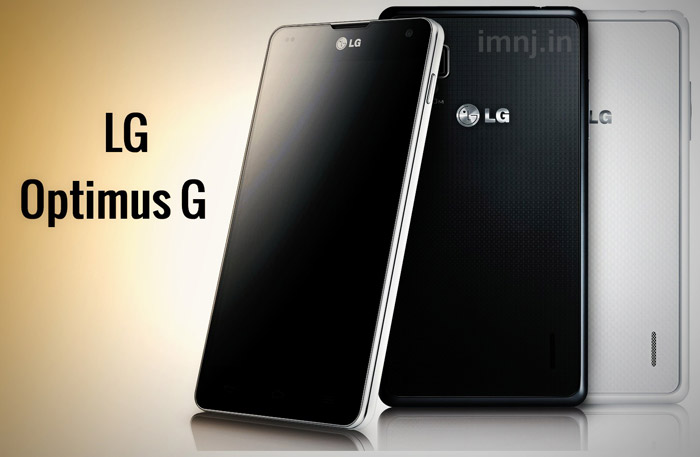 LG has had some really great smartphones so far but the company is still widely regarded as an underdog when compared to Apple and Samsung and their smartphones. In an attempt to change all this LG has announced it wants to release the first smartphone with an unbreakable display by the end of 2013.
Yoon Bu-hyun, vice president of LG's mobile business, released the news at a company event. According to him LG will work with its affiliate LG Display in order to produce a smartphone with a flexible OLED display. The smartphone should be ready by Q4 2013, which means there's a chance for wide market availability during Christmas time.
LG's smartphone market position has been improving lately with the company shipping 10.3 million smartphones in Q1 2013. If LG ships the world's first smartphone with a flexible display it might as well become one of the big names on the smartphone market. It'll all become clear later this year.
Source: Dailytech