Nintendo of America announced that a new color will be available in the Nintendo DSi XL system series. Consumers located in the United States will be able to purchase the Nintendo DSi XL portable gaming device in an amazing "midnight blue" color. The new available color scheme for the portable console will be at the retail price of $189.99, like the original bronze and burgundy versions.
The Nintendo DSi XL portable gaming console is the latest addition in the top-selling family of portable gaming systems of Nintendo. The Nintendo DSi XL features two almost one-hundred percent larger screens than those on the Nintendo DS Lite System, in addition to its built-in cameras.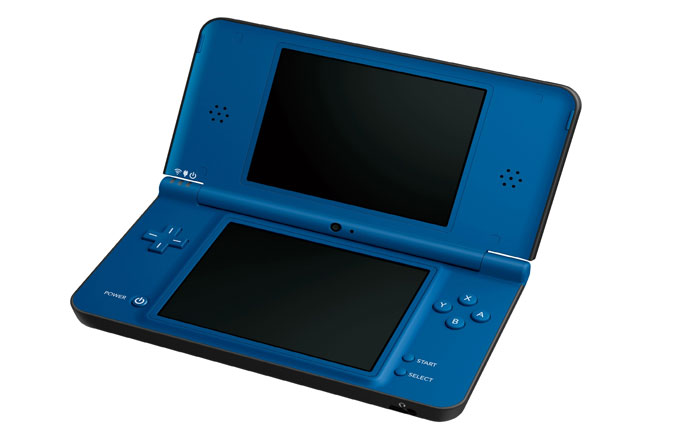 The Nintendo DSi XL also comes with pre-loaded software and games like the Flipnote Studio, Brain Age Express: Math and a Photo Clock plus the Nintendo DSi Browser. The handheld system has a wider viewing angle, thus making it possible for friends and family to share the entertainment.
For more information visit nintendodsi.com.