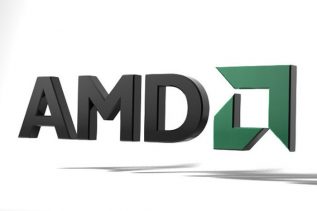 There's one clear fact in the CPU world and it is that AMD is not doing great – performance-wise the...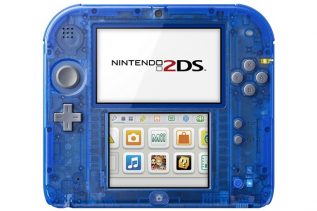 Fans of Nintendo gaming consoles will have the opportunity to purchase the first transparent version of the Nintendo 2DS gaming...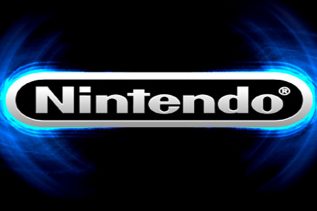 What do you think of when you say Nintendo? Games? Yes, but soon you will also think of something else....
Nintendo has been known for decades for making gaming consoles and similar hardware but it appears that the popular Japanese...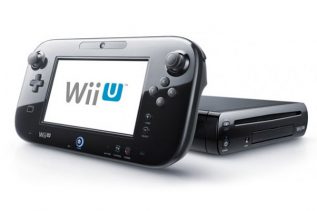 It seems like the upcoming Nintendo Wii U will be among the hottest tech gadgets this fall but there's some...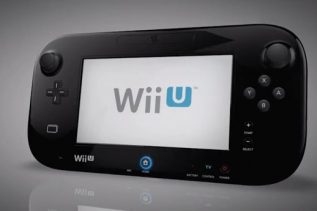 The highly anticipated Nintendo Wii U gaming console will hit the US market on November 18, Nintendo has announced. European...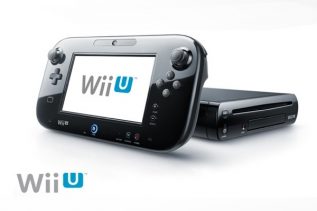 The console gaming web site VGLeaks has published what seems to be the final Nintendo Wii U hardware specs list....