Asus has teamed up with premier personal audio maker Sennheiser, to deliver immersive sound for the PC gamers. Offers as a package, the  Asus Xonar Xense One soundcard and Sennheiser PC350 headphones, were co-developed and tuned to augment each other's strong suits.
The setup offers a first person shooter-optimized surround sound,  that "amplifies even minor ambient effects, complete support for Dolby Headphone 5.1 and ASUS' Xonar GX2.5 audio engine. The ASUS Xonar Xense One soundcard boasts  7.1 channel audio support, EMI shielding,  that protects the audio card from nearby PC components and other electronic devices, analog and digital inputs, frequency response  of 10 – 26,000Hz, impedance 150Ω, signal-to-noise ratio of 118dB, front-panel audio ports connection and heavy duty 6.5mm studio audio jacks.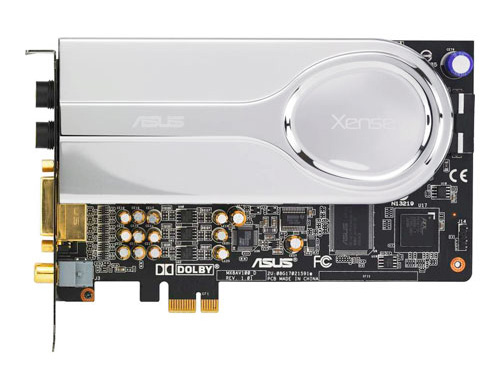 The headphones in the package,  Sennheiser PC350 headphones support 10 – 26,000Hz  frequency range with  less than 0.1% distortion, have a 38mm, Nd magnet drivers and a foldable microphone.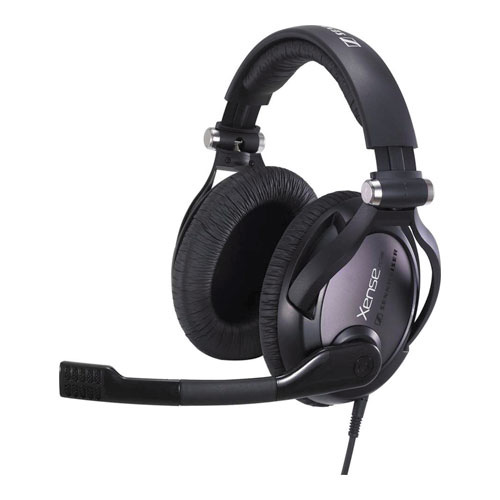 Asus claims, that their engineers tried around 1,000 headphone combinations to find the best match for the new audio component and the Sennheiser PC350″ proved perfect"." Xonar Xense provides listeners with excellent noise reduction and accurate positioning of audio, and these advantages can make or break a successful play session."
The Asus' bundle will be available for about $320.