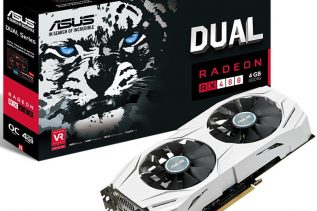 ASUS has unveiled one more Radeon RX 480 video card. The new model is called Radeon RX 480 Dual OC...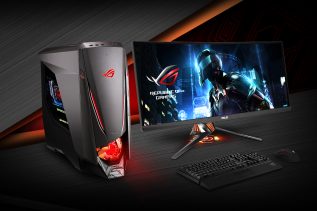 Back in April 2016 ASUS presented the ROG GT51CA gaming PC. It came with the fastest NVIDIA Maxwell video cards...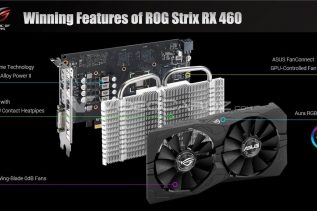 If we tell you that ASUS has announced a new Radeon RX 460 Strix video card we will hardly surprise...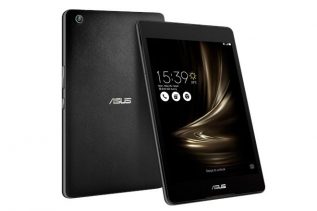 ASUS has added a new ZenPad tablet to its ZenPad lineup. The newcomer is called ZenPad 3 8.0 and strangely...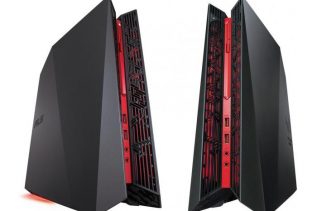 ASUS has made one change that will surely be welcomed by gamers around the world – the Taiwanese company has...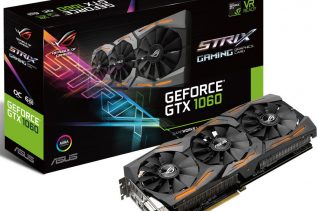 The Singapore launch of the Strix GL702 gaming notebook has been accompanied by another new ASUS product – the Strix...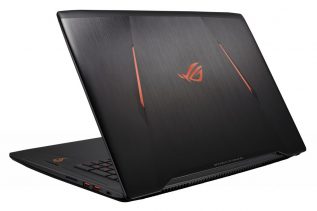 Most of the time ASUS launches new products either in Taiwan or in the United States but this time things...