Digital Extremes has announced the upcoming free-to-play co-op shooter Warframe. The game, expected to go live by the end of 2012 will offer players intensive combat missions coupled with advanced combat technologies.
Warframe is based on a futuristic story that involves a nearly extinct alien race called the Tenno that has been exploited for a long time by another alien species – the Grineer. The Tenno however discover the so-called Warframes that give them enough power to free themselves hence a war of liberation ensues.
"We've heard for years now that PC gaming is dead. It isn't dead; it just went underground for a few years and is now re- emerging with this massively growing free-to-play market that has matured to the point where the quality of games we're seeing rivals many AAA retail games," said Digital Extremes CEO James Schmalz. "In many ways, we're going back to our PC action-based roots," he continued.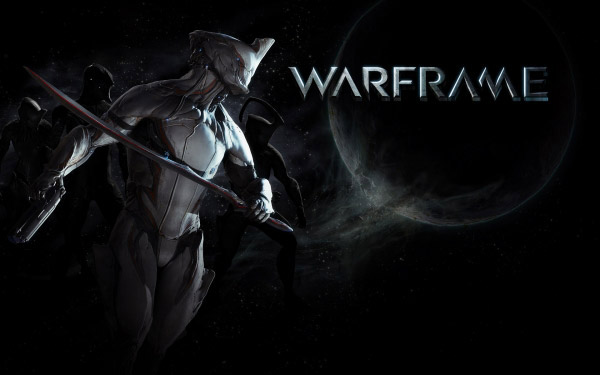 Players of Warframe will have the opportunity to form a squad of up to four people and fight enemy hordes together using their own Warframes that can be improved in countless ways. The game also includes space exploration whose main goal is to find more and more Warframe gear as well as enemy units.
As said earlier the game will be available by the end of 2012 but you can get your game alias now by registering on Warframe's web site. Players who get their in-game alias now will also get access to an exclusive weapon when the beta kicks off sometime in the fall. A closed beta is expected this summer.
Source: Worthplaying.com