The folks at EA have announced that the Star Wars: The Old Republic MMO is now free to play until you reach level 15.
Despite the level cap the game can offer hours and hours of addictive gameplay until you reach level 15 so this is good news for MMO gamers and people who have never played this game. Even better – while EA has offered time-limited free trials before – this one is here to stay.
Star Wars: The Old Republic offers a story that takes place in the fictional Star Wars universe shortly after the Galactic Republic and the Sith Empire have come to a tenuous peace. The events depicted in the game take place 300 years after the events seen in the Star Wars: Knights of the Old Republic games and more than 3500 years before the events in the Star Wars films. In addition to this story the MMO game offers eight characters that you can develop.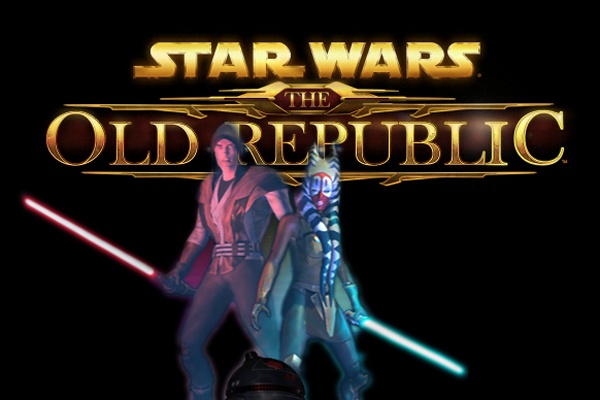 While free play is always good for the end user the decision to make the MMO free hints of deep problems related to the game at EA. Despite the huge amount of money spent to develop it the Star Wars: The Old Republic MMO has lost more than 400 000 paid subscribers between the months of February and May 2012 – all this for a game that was launched days before Christmas 2011.
Thus the future of the Star Wars: The Old Republic MMO seems bleak so it's a good idea to try it while it's there and it's free.
Source: Techdigest.tv