Sources close to the US game developer have disclosed that Blizzard is currently working on a new yet to be announced free-to-play game.
Blizzard has surely gained experience with its long lasting World of WarCraft online game that requires subscriptions and recently with its World of WarCraft Starter game that has served as grounds to see if the new model could attract users.
"It certainly is possible, if we find ourselves in that circumstance, or if we come up with a game where we think that's the right business model, the most appropriate for players to experience it," said Blizzard COO Paul Sams during BlizzCon 2011. "We don't have any opposition to the concept, it's just that at this point, we haven't decided to make a game where that is the model. But that doesn't mean that we won't."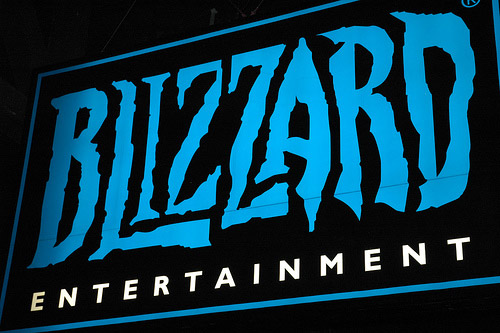 Even if Blizzard is not working on such a game the game studio is all set to experience some pressure as EverQuest 2, EverQuest, Lord of the Rings Online, Dungeons & Dragons Online, City of Heroes, Star Trek Online, DC Universe, Team Fortress 2 and numerous others have or will in the near future introduce a F2P model covering both the casual and hardcore MMOG player.
For some time Blizzard's alternative was thought to be the so called Project Titan and yes, the game studio has quite a few of its most talented developers working on it. Project Titan is reportedly a casual MMOG and if true it could fit quite well with other MMOGs currently on the market.
Ultimately time will tell if all these rumors are true. Until then gamers can do little but wait, which is what they have been doing for years waiting on Diablo III for example.
Source: Tom's Hardware