Logitech today introduced two new gaming peripherals,  a keyboard and a mouse, specially made for the upcoming first-person shooter Call of Duty: Modern Warfare 3 and promising enhanced precision and customization.
The Logitech Gaming Keyboard G105 features military-style, night-vision green LED backlighting, an optimized key matrix that enables using of  multiple keys simultaneously without interference or ghosting. It has six programmable G-keys, each with three mode states, allowing you to configure up to 18 on-the-fly macros, also one-touch controls for volume and media playback, and a special game/desktop mode switch that disables the Windows and Context Menu keys.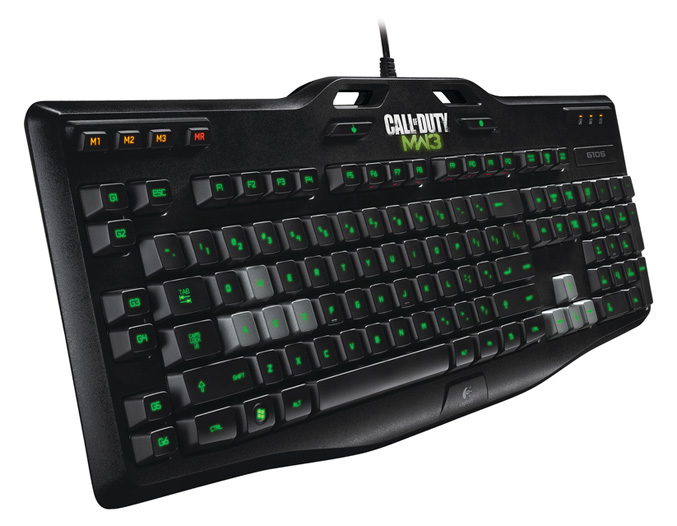 For much easier headhosts, Logitech touts the Laser Mouse G9X,  which boats laser sensor with on-the-fly, adjustable dpi ranging from 200 to 5700 dpi. The mouse utilize USB connection with up to 1000 reports per second, has a dual-mode MicroGear Precision Scroll wheel, "perfect for weapon selection",  interchangeable grips for better comfort, a super-slick polytetrafluoroethylene feet for effortless gliding, and a special weight-tuning system (up to 28 grams) for better personalization and control. The G9X mouse is also fitted with on-board memory for storing up to five profiles, and easy transportation of your personalized settings and custom-color LED display that lets you choose from a wide color spectrum.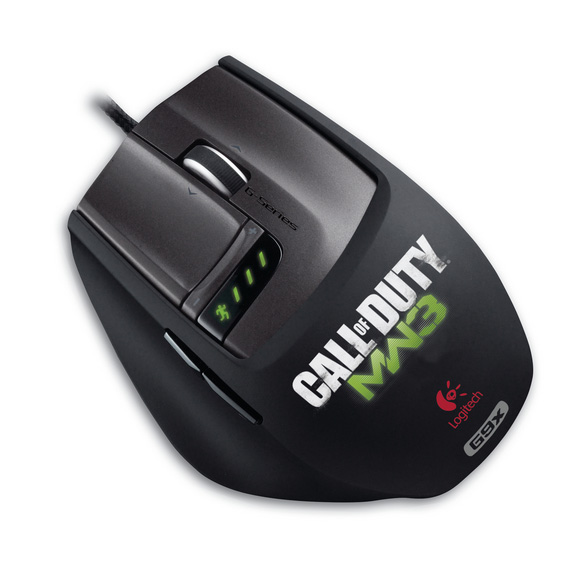 The Logitech Gaming Keyboard G105 is available for $79.99., while Logitech Laser Mouse G9X is expected to go on sale in November, for $99.99.
Source: Logitech