Gamers' dreams will come true this coming weekend, as fans of the Call of Duty franchise will be able to play Modern Warfare 3 multiplayer games for free.
The free Modern Warfare 3 weekend will offer all maps, classes and weapons to everyone who downloads the client from Steam.
The freebie ends at 1pm PST / 9pm GMT on Sunday but if you really liked the game you can pay slightly less than you normally would to shoot more men in the head in the full game. MW3 will be 33% off until 10am PST / 6pm GMT on Monday.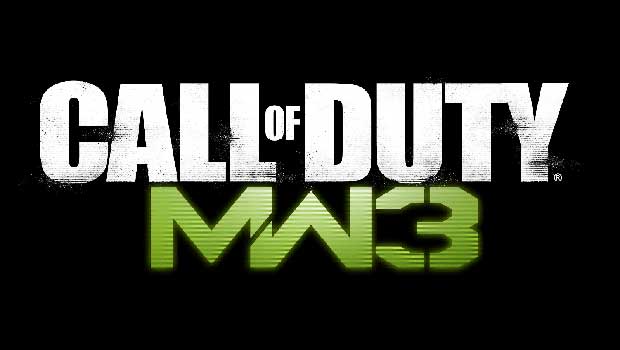 So get ready for the carnage starting tomorrow and please give the newbies a chance.
Source: PC Gamer