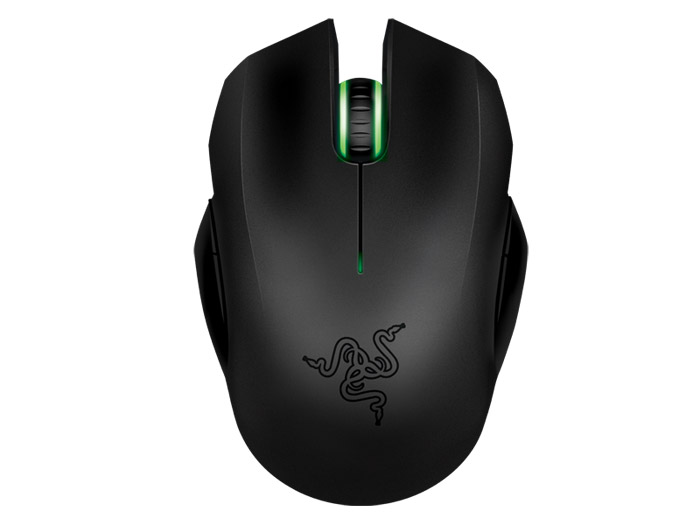 The US maker of high-end gaming peripherals Razer has announced yet another gaming mouse – just in time for the Christmas holidays when people are expected to be doing at least some gaming. This time Razer has prepared an updated version of its Orochi mouse – please meet the updated Orochi 2013 Edition wireless gaming mouse!
The new wireless Orochi 2013 Edition gaming mouse improves on the first Razer Orochi, released three years ago. The updated version now comes with a fourth generation laser sensor with 6400 dpi of sensitivity, support for Bluetooth 3.0, long battery life (up to 30 hours of gaming and up to 3 months of casual use with no recharging) and a USB cable for all those gamers who would like to have their Orochi 2013 Edition mouse connected to a PC.
Other specs include support for Razer's Synapse 2.0 technology that allows the owner to save the mouse settings in a cloud and then have access to them any time anywhere.
The Razer Orochi 2013 Edition gaming mouse costs EUR 70.

Source: Razer