PC gaming is a fun activity but there's a major downside – it requires a lot of money for modern hardware and gaming peripherals and this might be a problem for some people. That's why there's a need for budget gaming hardware and although this sounds nearly impossible, it actually is.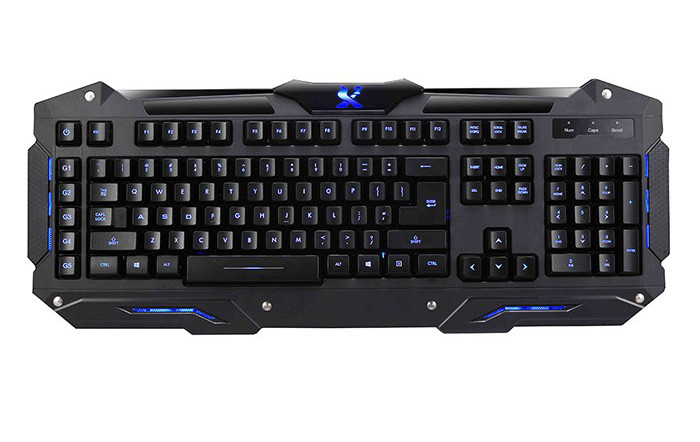 Here's the proof – the maker of gaming hardware X2 has unveiled the new X2.Kimera 4007 gaming keyboard. The new device is both strong and feature-rich. It has a large support base so that it keeps the user's wrist in the correct position during a long gaming session and there's a 3-color key backlight (blue, red, purple). In addition the X2.Kimera 4007 has 26 antighost keys, five macro custom keys (G1-G5), an intuitive and smart design, FN+Q button lightness speed control and more.
While the X2.Kimera 4007 is definitely not the best gaming keyboard, the device has its strong points. How about the price? The X2.Kimera 4007 costs just USD 29.95 and comes with a 2-year warranty.
Source: X2