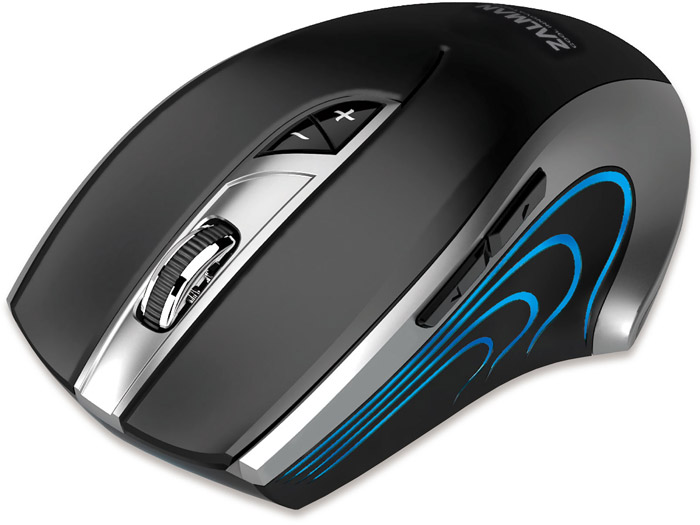 Zalman, a company known for its cooling solutions, has started the sales of the brand new ZM-GM1 gaming mouse.
The mouse boasts a stylish black chassis that weighs just 85 grams but in case this is too little the owner can adjust it using weights that Zalman supplies along with the mouse. The ZM-GM1 is based on a USB interface and sports a 1.8-meter cable along with an Avago laser sensor whose sensitivity can be changed between 800 dpi and 6000 dpi. The mouse can process up to 12 000 frames per second and has a refresh rate of 1000 Hz. In addition you get high endurance for your money – the mouse buttons can withstand 5 millions clicks.
The mouse is out now but pricing is unknown.
Source: Zalman