Sony Computer Entertainment Europe (SCEE) is pleased to announce the arrival on shelves on October 1st of the all-new PSPTM(PlayStation®Portable)go with an RRP of €249.99. Slick and stylish with a neat new sliding screen and a trimmed-down, pocket-sized chassis, PSPgo still finds room to pack in some 16GB of built-in memory. It puts you in control, with the space to download and store your choice of entertainment from games to videos to photos.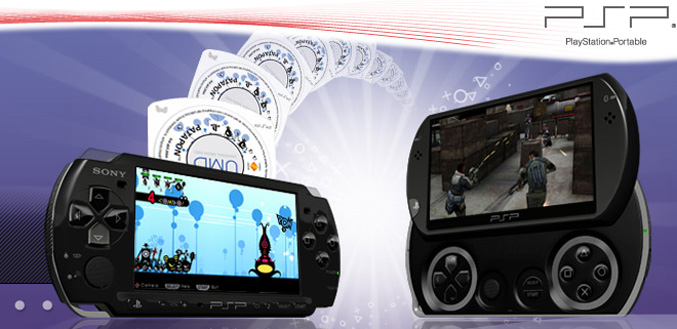 "minis" – available exclusively on PlayStation®Store
To help you start filling up just some of that storage space, SCEE is pleased to announce the arrival of "minis", a new category of bite-sized, snackable entertainment that offers easy access into the world of PSP. Created by innovative developers from all over the world, the "minis" category includes a wide range of titles, from arcade racers to games that simply defy categorisation. Available exclusively from PlayStation Store, "minis" will have a 100MB size limit, ensuring they are quick and easy to download. And, with initial releases priced between €2.99 and €4.99, "minis" offer a simple entry into the world of PSP, at price points that are easy on the wallet.
To celebrate the arrival of PSPgo, SCEE is also pleased to announce two great launch promotions:
FREE! Gran Turismo®
For ten days only, SCEE will be giving away a copy of PSP Gran Turismo® Edition with every new PSPgo – absolutely free*! Gran Turismo on PSP offers the keys to more than 800 beautifully rendered cars, and the best tracks to race them on. Register your new PSPgo on PlayStation®Network and follow the simple instructions. But beware, the offer only runs from 1st to 10th October 2009! For full terms and conditions visit www.eu.playstation.com/pspgogtoffer.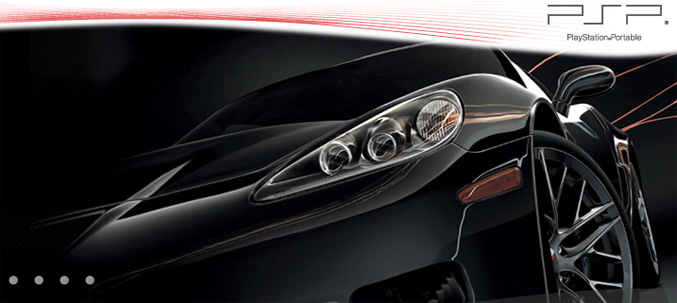 FREE! PSPgo Rewards
Do you own a PSP-1000, 2000 or 3000 and a Universal Media Disc? Think of buying PSPgo? Then SCEE would like to offer you your choice of three free games from an all star list of sixteen titles including Killzone™: Liberation, SOCOM: U.S. Navy SEALs Fireteam Bravo 3, WipEout® Pure, echochrome™ Buzz!™: Brain Bender, LocoRoco™ and Patapon™. Titles may vary by territory and age restrictions apply. Head over to www.eu.playstation.com/pspgorewards for more details and full terms and conditions.
PlayStation Store
Whether you own a PSPgo or any other PSP model, PlayStation Store is your destination for digital content. You can connect to PlayStation Store directly from your PSP (via wifi), by pc (using the Media Go application) or using a PlayStation 3. Whichever route you choose, you can access a wide variety of content, with over 500 digital assets currently available including 185 games, featuring some of the best selling titles to date – with more added every week. The PlayStation Store is also the place to go for exclusive promotions – special offers will be available on a regular basis, including some great deals on those hard to find back catalogue titles that may no longer be available in traditional stores.
You only want one piece of kit in your pocket and PSPgo is it. Take your own games, music, photos and movies on the road. PSPgo is entertainment on the go. And with an ever increasing range of services from Skype® to the upcoming Digital Comics and the PlayStation Network video delivery service, plus remote access to your PlayStation®3 content, it is entertainment without barriers.
Source: SCE