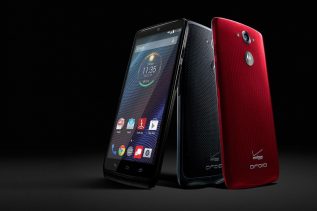 Every year hundreds of new smartphones reach the market but only some of them can be classified as high-end devices...
A new multi-input resistive touch panel has been released by Fujitsu Components Europe, expanding their product range in touch panels....
Sony Computer Entertainment Europe (SCEE) is pleased to announce the arrival on shelves on October 1st of the all-new PSPTM(PlayStation®Portable)go...
Driven by record sales at retail along with an 84 percent jump in online consumer spending; global install base lead...
German computer maker MaxData is launching a 10 inch netbbook called the Belinea o.book 1XS. Normally the Belinea name seems...