At the CeBIT show in Germany, gaming peripherals and accessories maker SteelSeries introduced new high-end headset – the 7H. They features black stealth design with subdued chrome elements, have 50mm drivers, retractable, uni-directional microphone and ships with two ear-cup choices. The closed-type headset features passive noise reduction, specifically developed in cooperation with competitive gamers for use at loud tournaments and LAN-events. The SteelSeries 7H additionally comes with two interchangeable ear-cushions that offer the option of leather cushions with noise dampening foam or hear-through cloth covered foam.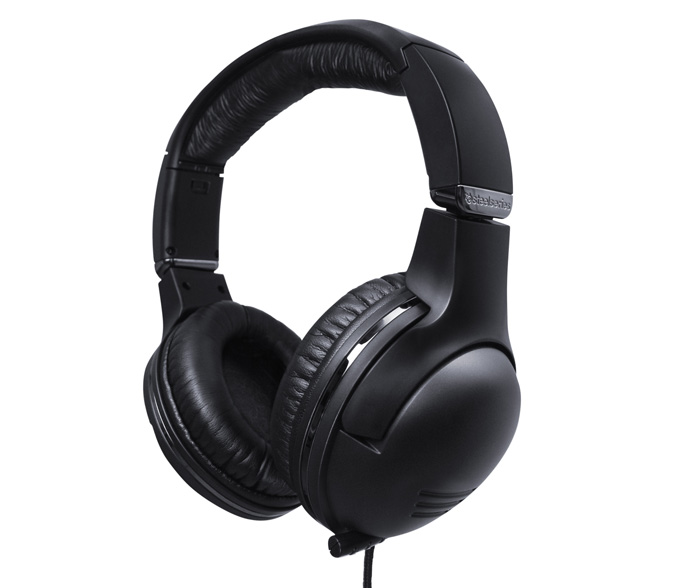 "We're introducing the SteelSeries 7H as our high-end headset for gamers who want choices in the type of comfort and sound they need to experience," said Bruce Hawver, SteelSeries CEO. "The 7H features were developed based on direct feedback from our sponsored Counter-Strike and QuakeLive players, who need to hear their teammates while practicing at home and need to eliminate external noise while competing at loud tournament venues."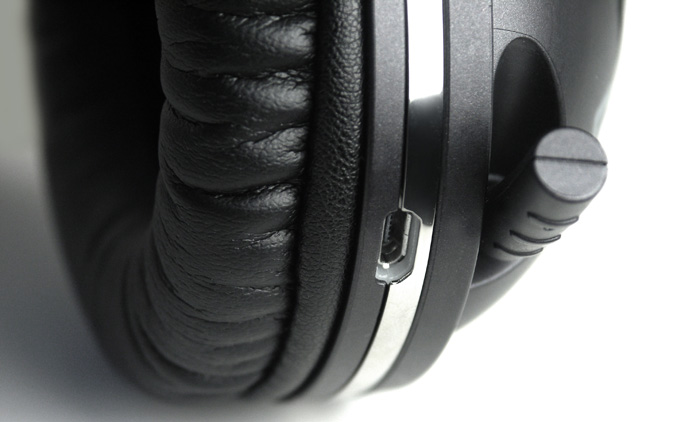 They also features built-in volume and microphone, that can be hidden when not in use and they could easily dismantled into four pieces for easy carry.
The SteelSeries 7H headset retails for EUR 99.99 and will be available in Q2 2010. There is and USB version, which provides 7.1 virtual surround and is retail for EUR 129.99.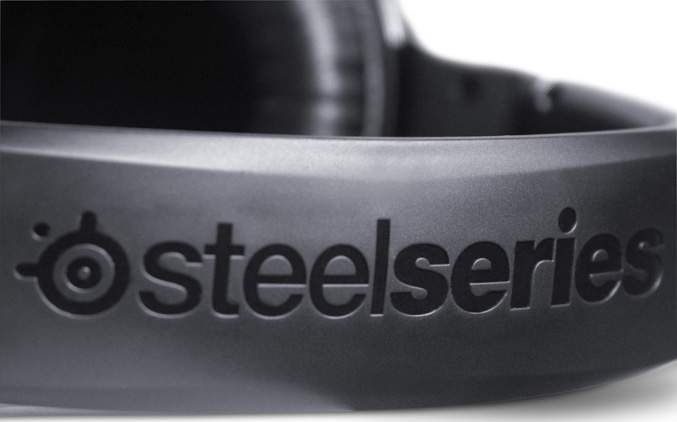 Source: SteelSeries