Go!Explore incorporates a GPS Receiver attachment for PSP and a software UMD featuring your chosen maps. A collaboration with market leaders TeleAtlas and NavNGo, Go!Explore offers the very latest in map data and navigation software.
Maps and points of interest are upgradeable via downloads, while new maps and guides can be purchased from PLAYSTATION Store for PC. Each map version supports audio in different languages: English, German, French, Dutch, Spanish, Portuguese, Italian, Danish, Swedish, Norwegian and Finnish.

Points of Interest: Over 100 categories and sub-categories with thousands of locations

Superior Graphics: 2D and 3D city maps with 3D landmarks

Twelve Different Languages: Including 22 unique audio voices

Find and Go: Easy search features and smart keyboard

Smart Zoom: Automatic zooming and map tilting

Explore Map: Search and explore the surrounding area

My Data: Manage favourite trips, saved places and routes

Route Settings: Fastest/shortest routes and safety/night modes

Itinerary Mode: Step-by-step journey schedules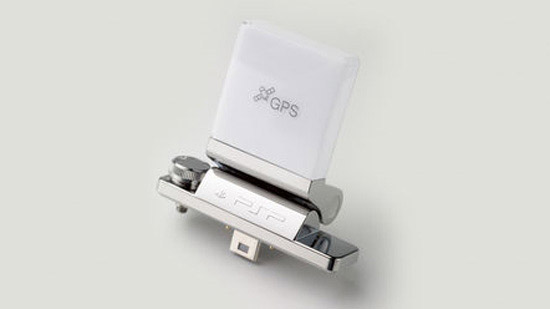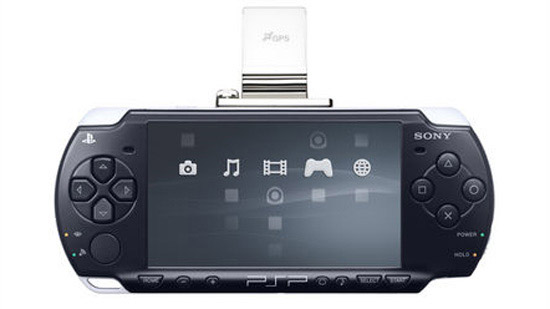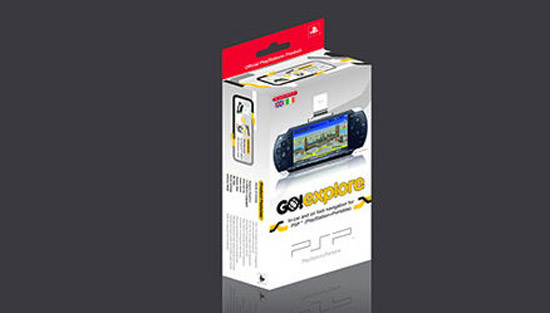 The GPS receiver and UMD with maps retail for $175 and will be initially available in the UK, Ireland, France, Germany, Austria, Switzerland, Spain, Portugal, Italy, the Nordic countries, and Benelux. It comes with 11 different audio language-options. It's sure to help you stay out of trouble.
httpv://www.youtube.com/watch?v=ZPhzcD1iAPk&eurl=http://www.dcemu.co.uk/vbulletin/showthread.php?t=60230