Shinobii Technologies release the Xcross Remote, an alternative to current Wii Remote  for Nintendo Wii.  The remote is designed with a wide direction pad, offers  sensitive action buttons, built-in speaker, comes in black color and is compatible with all classic, nunchuk controllers.
The remote comes with a FREE wrist strap and silicone sleeve to help you maintain your grip on the controller.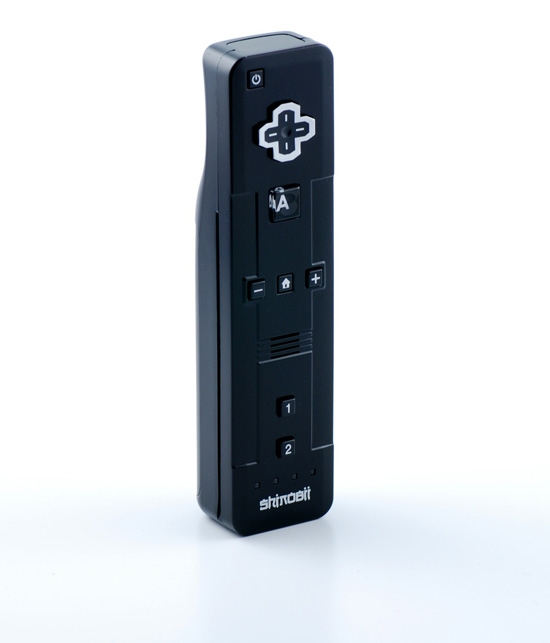 Xcross Remote will be available  in Europe mid February for €29.95.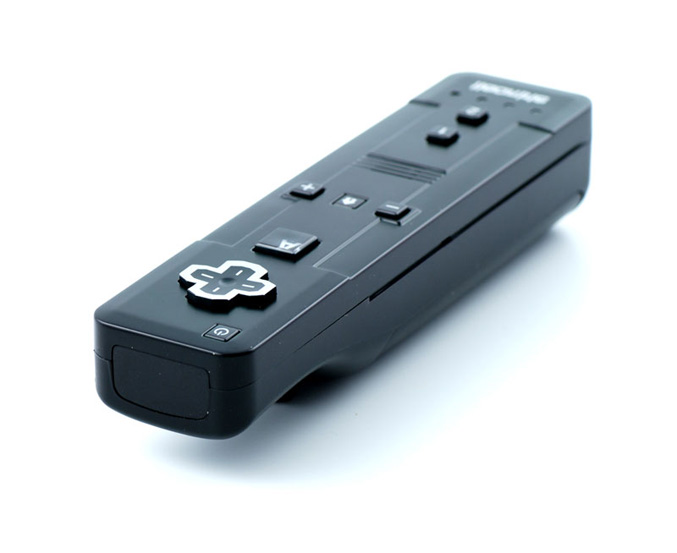 Xcross Remote – Main features
Fully compatible with all Wii hardware
Accelerometer for full motion control
Wide direction pad – Better control
Wireless play-range up to 5m
Built-in speaker and vibration
Compatible with the Wii motionplus accessory
Powered by 2xAA batteries (not included)
Includes a FREE silicon sleeve and wrist strap for optimal grip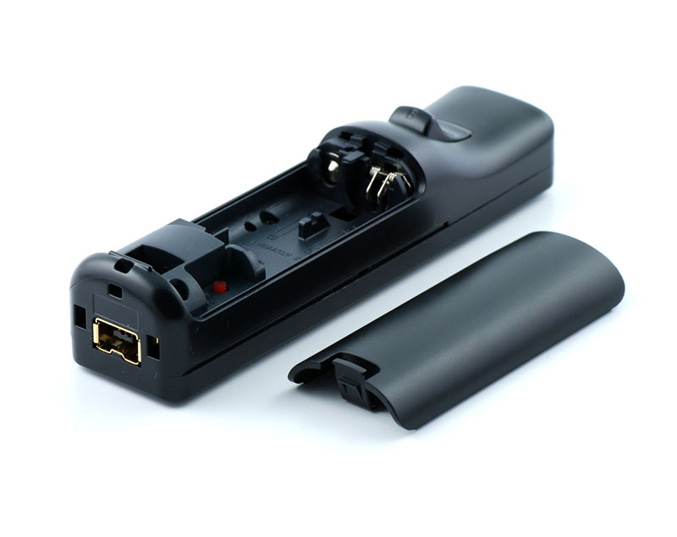 Source: Shinobii